International Presence
With involvement in some of the largest development projects in Greece and abroad (North Macedonia, Serbia, Kosovo, Cyprus, Saudi Arabia, Qatar), ADT OMEGA today is strongly focused in providing services on a worldwide scale and is currently active in Europe and the Middle East.
OUR CLIENTS
QUALITY STRATEGY
OUR MAIN PRINCIPLES
We take pride in the quality of services we provide to our clients. This is achieved by: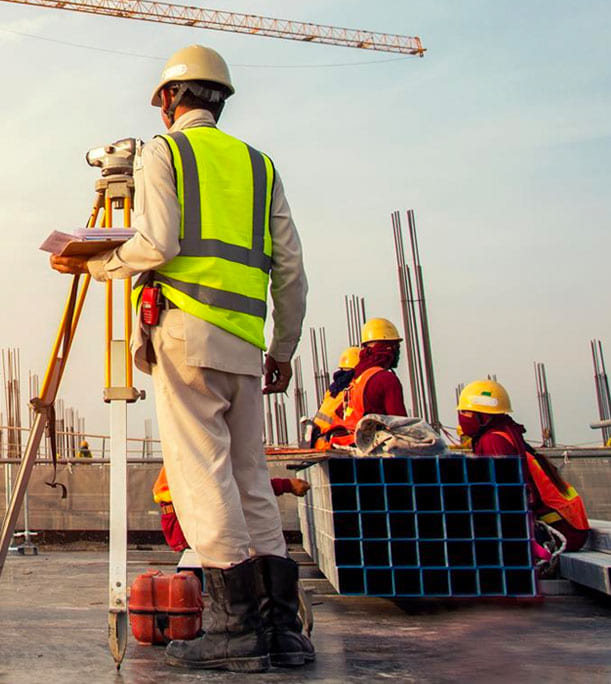 01.

EXPLORING
Exploring the best alternative conceptual design solutions under the firm guidance and supervision of our technical leaders.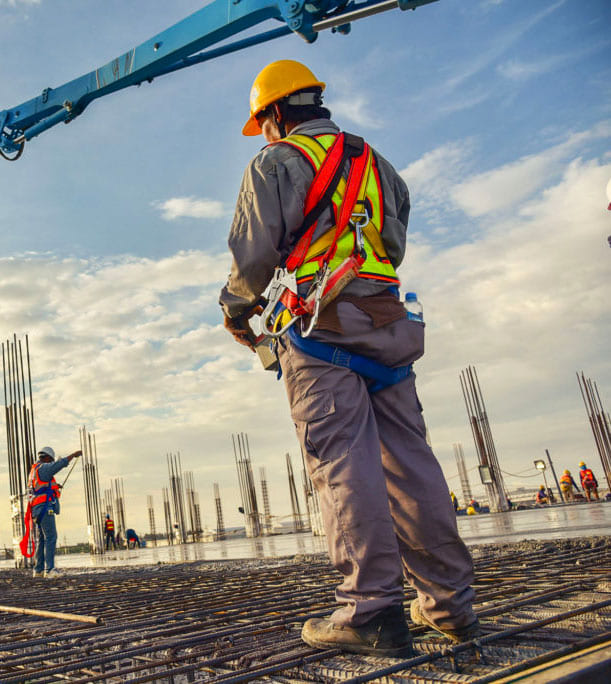 02.

ELABORATING
Elaborating our designs in-house by our capable, experienced and highly educated engineers equipped with state-of-the-art hardware and software tools.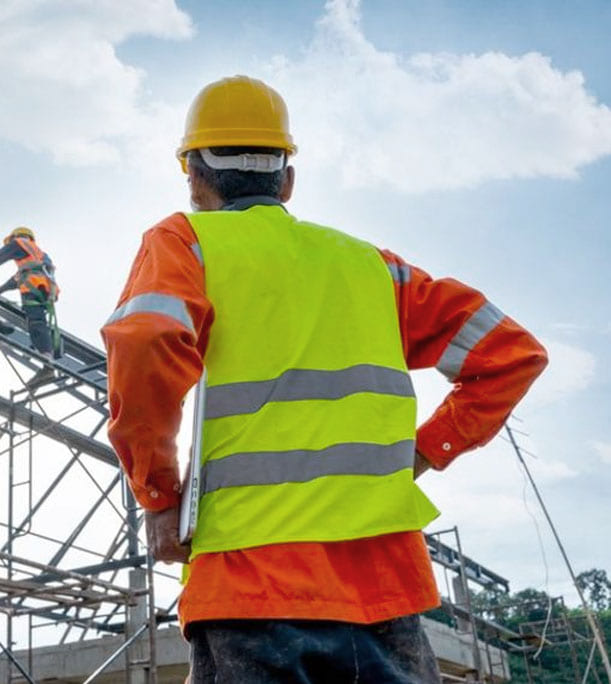 03.

MAINTAINING
Maintaining a strict internal review process prior to delivering our work to our clients.
QUALITY STRATEGY
OUR KEY ELEMENTS

Agility
We are fast in identifying the evolvements in our profession and we continually follow engineering science developments and explore new ideas in engineering problem-solving, planning and design.

Collaboration
We believe in a seamless "designer/consultant – client" partnership that brings both parties together into one unit. We collaborate with our clients so that, in each and every project, their specific perspectives are combined with our own expertise in order to ensure the best end product.

Iteration
Even if the first try is a success, we believe that continuous analysis and adjustment helps us improve the quality of our design product.

Integration
From the conceptual stage to construction, our integrated teams employ experience and innovative / state of the art solutions in order to deliver the best technical alternative in terms of quality and cost to our clients.

User Benefits
The public being the end-user of our product, we provide with innovative, practical, cost effective and environmentally friendly engineering solutions to complex problems. Our results-driven approach guides every aspect of our work from the design concept to construction.